We are a company that helps organizations reduce their overall operating costs  while also helping them sustain the efficiencies and savings achieved.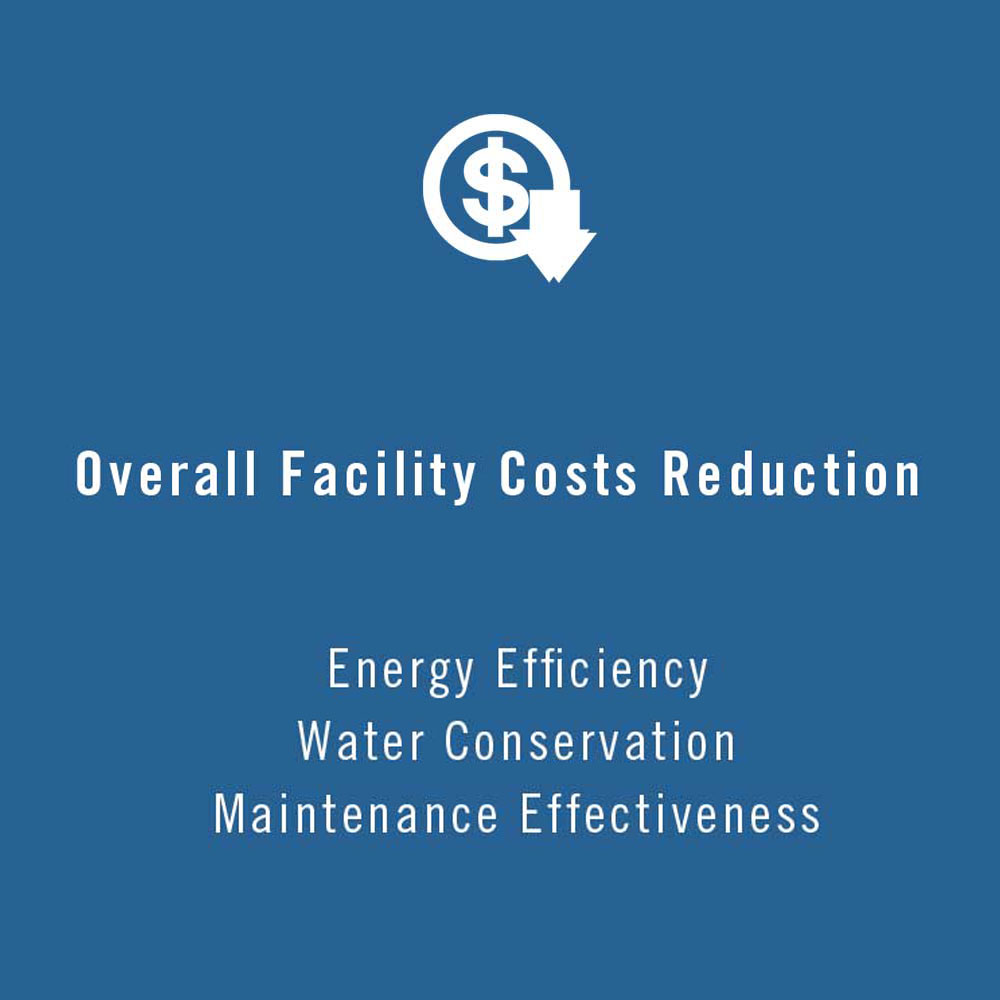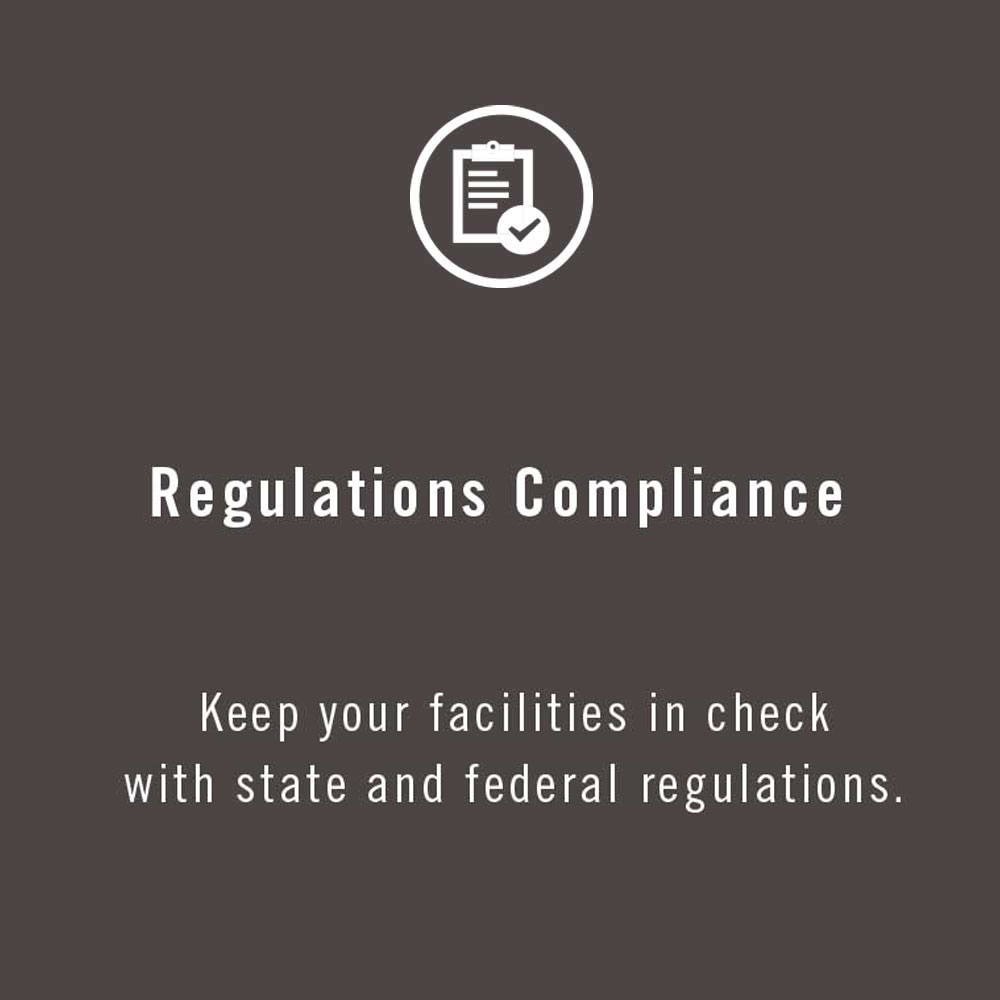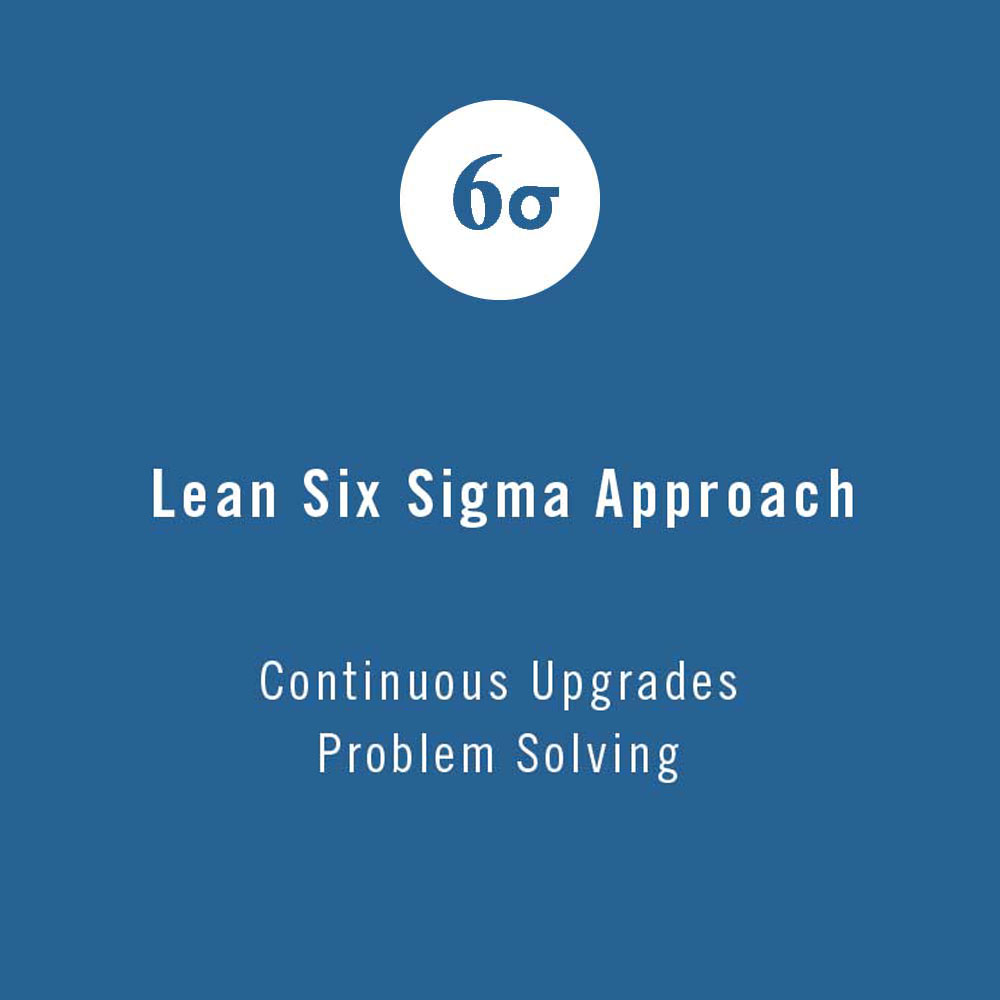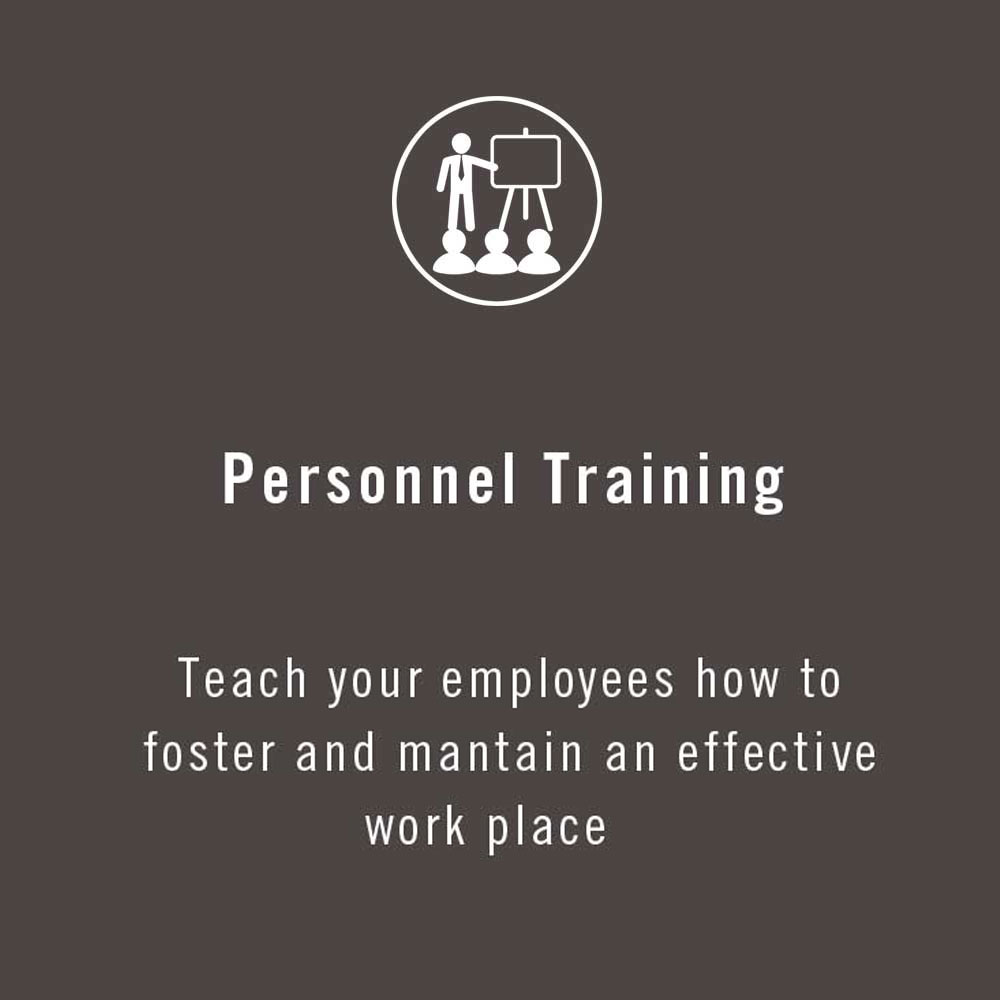 Million Dollars in Operational Costs Reductions
Increase in Equipment Uptime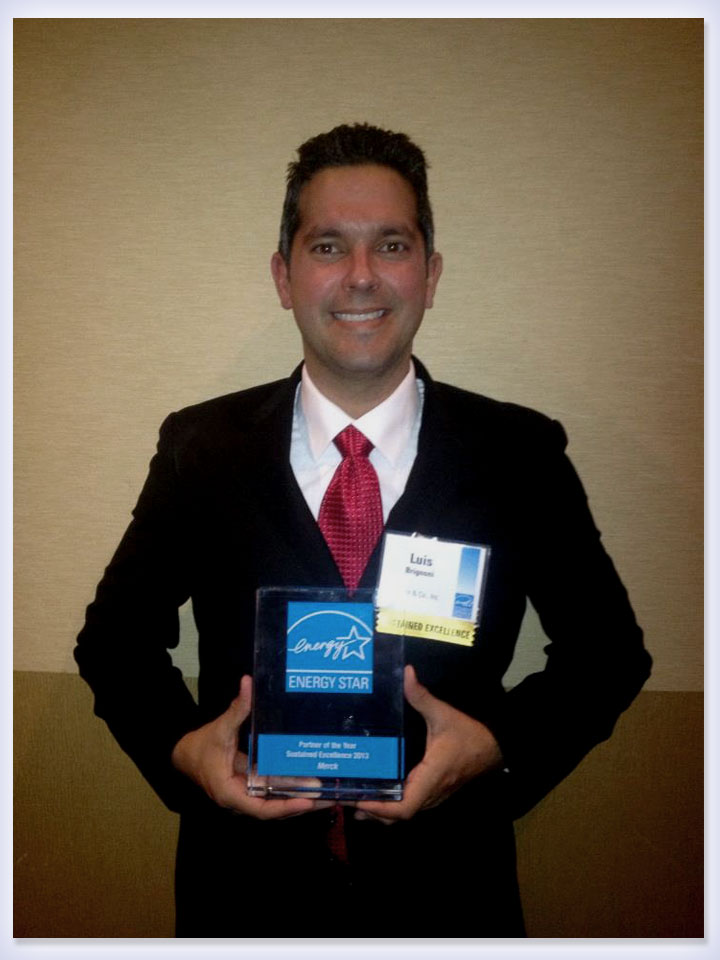 Luis Daniel Brignoni, PE, CEA
President
SOLENES is a company committed to help others reduce their operational costs by finding sustainable solutions.
Experience — with over 20 years of experience in energy saving techniques and methodologies, and project management
Water and Energy conservation
Achieved Energy Star Award on energy savings
Equipment Reliability
Legionella assessment and plan implementation.
Boiler safety analysis and implementation
Safe Electrical System Operation and Maintenance (NFPA 70E & NFPA 70B)
Chilled Water Plant optimization
cGMP gap assessment for utility systems
CHP (cogeneration) – Design, Operation, and Maintenance with turbines and internal combustion engines.
Proven Recognition — achieved the prestigious Energy Star award for energy savings
Innovation —fully integrated solution called SAVOS (Sustainable, Achievable, Verifiable, Operational Solution) where the solutions are embedded with a program to make your solutions last.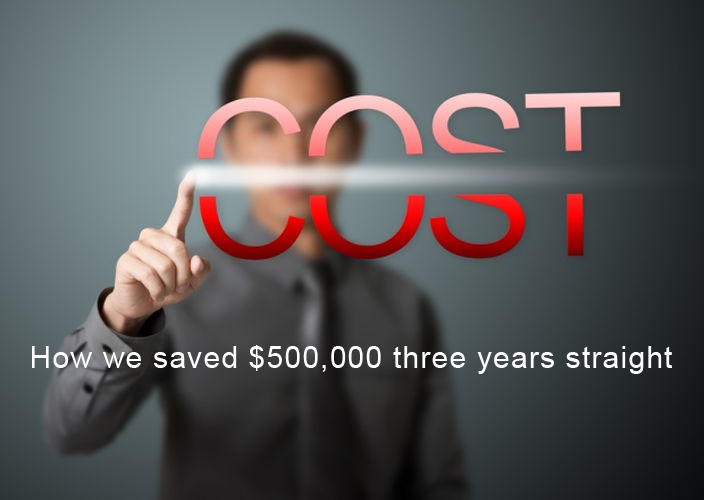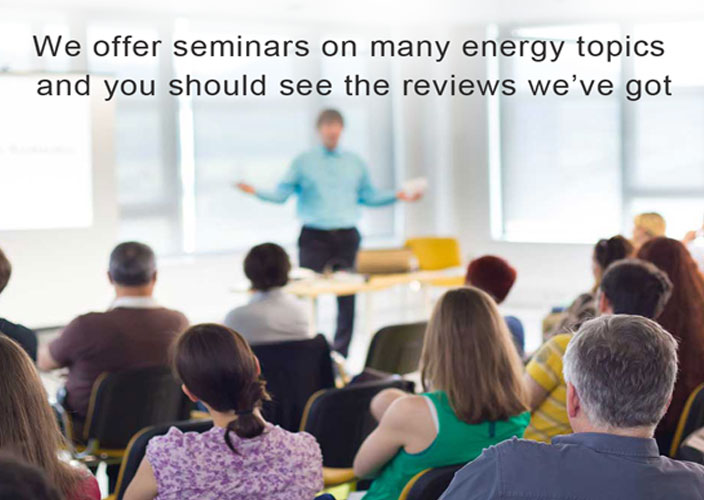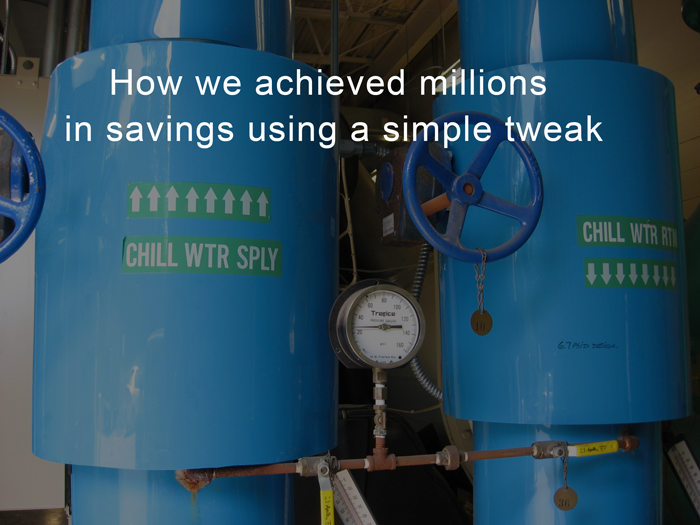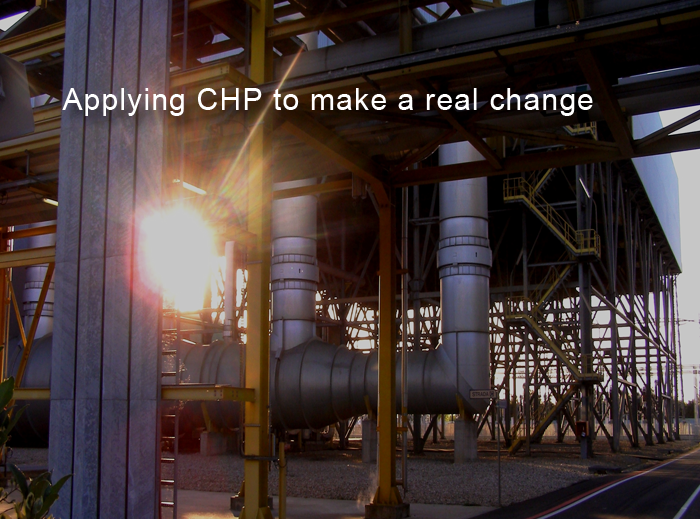 Save up to 40% on your operational costs
Or call us at 787-405-1747 to let you know exactly how you can lower your energy costs.
Schedule a complimentary meeting